B'Tselem, founded in 1989, is the Israeli Information Center for Human Rights in the Occupied Territories. It uses video documentation to expose human rights violations and the daily reality under Israel's military occupation. In 2007 B'Tselem started its Camera Project in the West Bank and East Jerusalem. As part of the Camera Project, Palestinian volunteers are equipped with cameras and given legal and technical training. Over the years footage shot by the volunteers helped B'Tselem expose the violent nature of Israel's control and advocate for an end to the military occupation.
One of the volunteers trained by B'Tselem, Imad Abu Shamsiyeh, lives in Hebron, a Palestinian city where about 800 Israeli settlers live in the midst of its Palestinian population. This reality creates constant friction between the local population and the Jewish settlers and Israeli security forces. On March 24, 2016, Abu Shamsiyeh documented an Israeli soldier extrajudicially killing a Palestinian who had carried out a knife attack and was lying incapacitated on the road for eleven minutes, after being shot and injured by Israeli soldiers.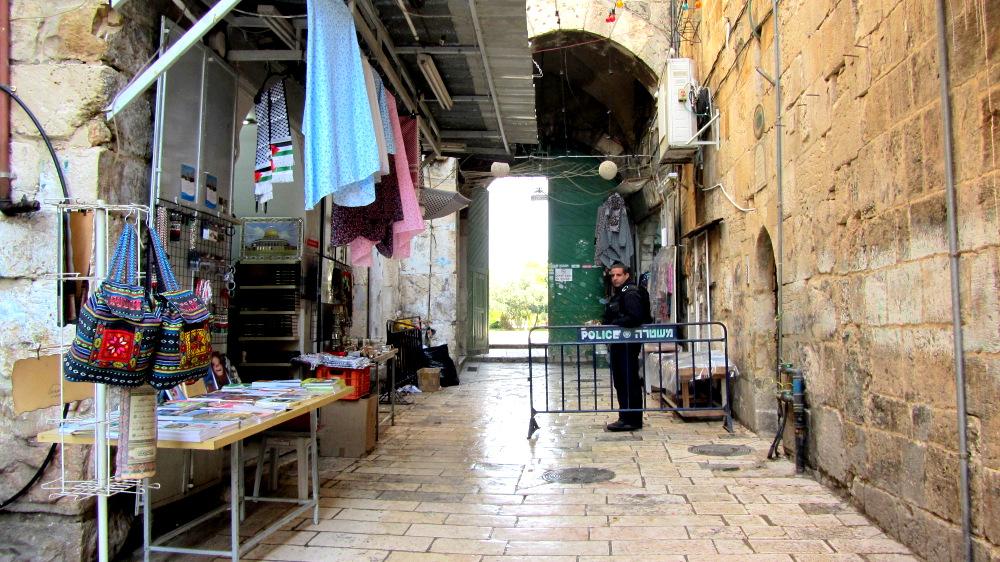 After verifying the footage was real and seeking the consent from the volunteer and the family members of the victim, B'Tselem published the video, which immediately created a media storm both in Israel and abroad. It is extremely rare for Israeli security forces personnel to be indicted for offenses committed against Palestinians. But the clear-cut video left Israeli authorities with no other option. And so the media storm continued for many months, while the highly unusual trial was taking place, until the soldier, Elor Azaria, was found guilty of manslaughter and sentenced to 18 months of imprisonment. He was later released after serving nine months.
For Abu Shamsiyeh, who shot the footage, there were consequences as well. He and his family have suffered from violence and harassment since, a common fact of life since the military occupation of Hebron's old city center. After shooting the viral video, Abu Shamsiyeh received death threats in increased frequency. When trying to file a complaint with the Israeli police officers in Hebron, he was threatened with arrest by the officers. B'Tselem had to temporarily relocate Abu Shamsiyeh and his family to a different area at times when tensions were especially high.
The discourse in Israel about the trial, where large segments of the population sympathized with the shooter, strengthened already existing tendencies in Israeli politics to persecute human rights groups and activists. B'Tselem has been accused of provocation, with some politicians claiming they are purposely setting-up incidents in order to film them. Recently a draft law was introduced, seeking to forbid the documentation of Israeli security forces altogether. Whether the draft law will be formally introduced or not still remains to be seen, but the proposal in itself is a testament to the effectiveness of video documentation.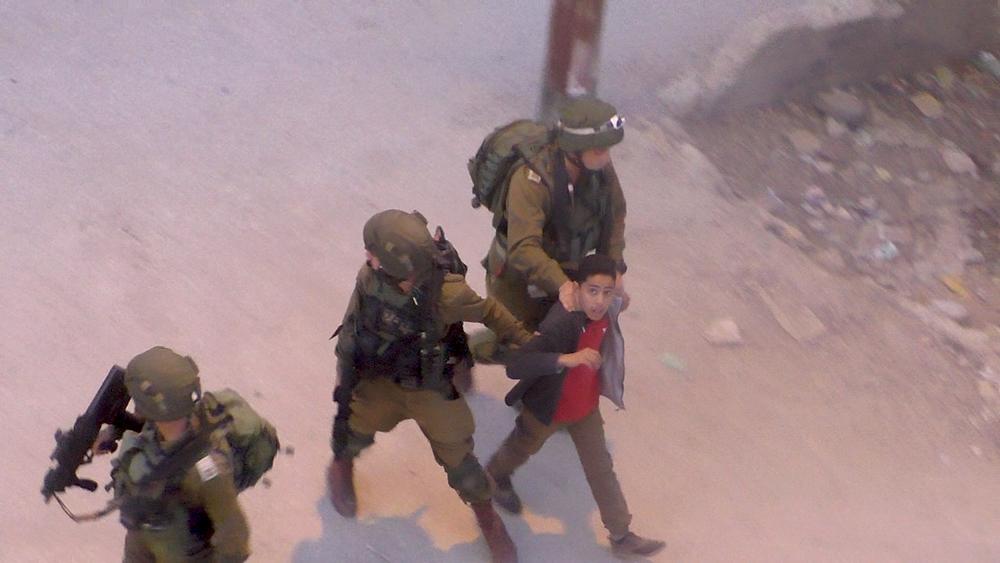 The widespread international attention of the video contributed to the increased exposure of other audio-visual material by B'Tselem, which also shed light on the daily routine of the occupation. Before March 2016, the Youtube channel of B'tselem received around 20.000 viewers on a monthly basis, in 2017 this increased to around 500.000 viewers on a monthly basis.
A wounded Palestinian was executed in broad daylight. The incident was captured on video and published. The shooter was tried and convicted. But as the consequences of the entire affair are still unfolding, clearly Elor Azaria's resulting trial is a double-edged sword. B'Tselem has collaborated with the Israeli Military Investigation System for decades, on hundreds of cases. This allowed the organization to accumulate vast and detailed knowledge about the inner working of this system. After doing so for so many years, B'Tselem came to the conclusion there is no point in continuing the collaboration; not only did it not contribute to seeking justice, it, in fact, did more damage than good. B'Tselem believes the investigation system is actually not protecting victims of violence, but perpetrators instead. A strong argument which they clarify in a publication titled The occupations Fig leaf.
Azaria's rare indictment and conviction, resulting from Abu Shamsiyeh's video and B'Tselem's decision to release it to the public, in the end, became a fig leaf for Israel, a covering up of something shameful with something that looks more innocent. For years Israel will be able to point to Azaria's conviction and maintain the impression it is willing and able to provide accountability to Palestinians living under its military occupation.
B'Tselem's story is a clear example of the fact that the impacts of video in turbulent environments are often unexpected and can have negative and positive outcomes for both the long and short term. Making it a double-edged sword indeed.